Smoky eye re-created
Do you see photos of makeup on Pinterest or IG and think you can do that. I do too, so I tried it. I used what I had, so my colors are not exactly the same, but following steps in these photos worked pretty well. Smoky eye is tough for me, and doing this was a challenge that I am happy to say I passed. See how I made this look my weekend version and outfit that needed drama eyes.
my guide for gray smoky eye
Using makeup I had, here are products I used in order of the demo.
Finished product, black eyeliner and mascara. I did not opt for lash strips. Here is my smoky eye look.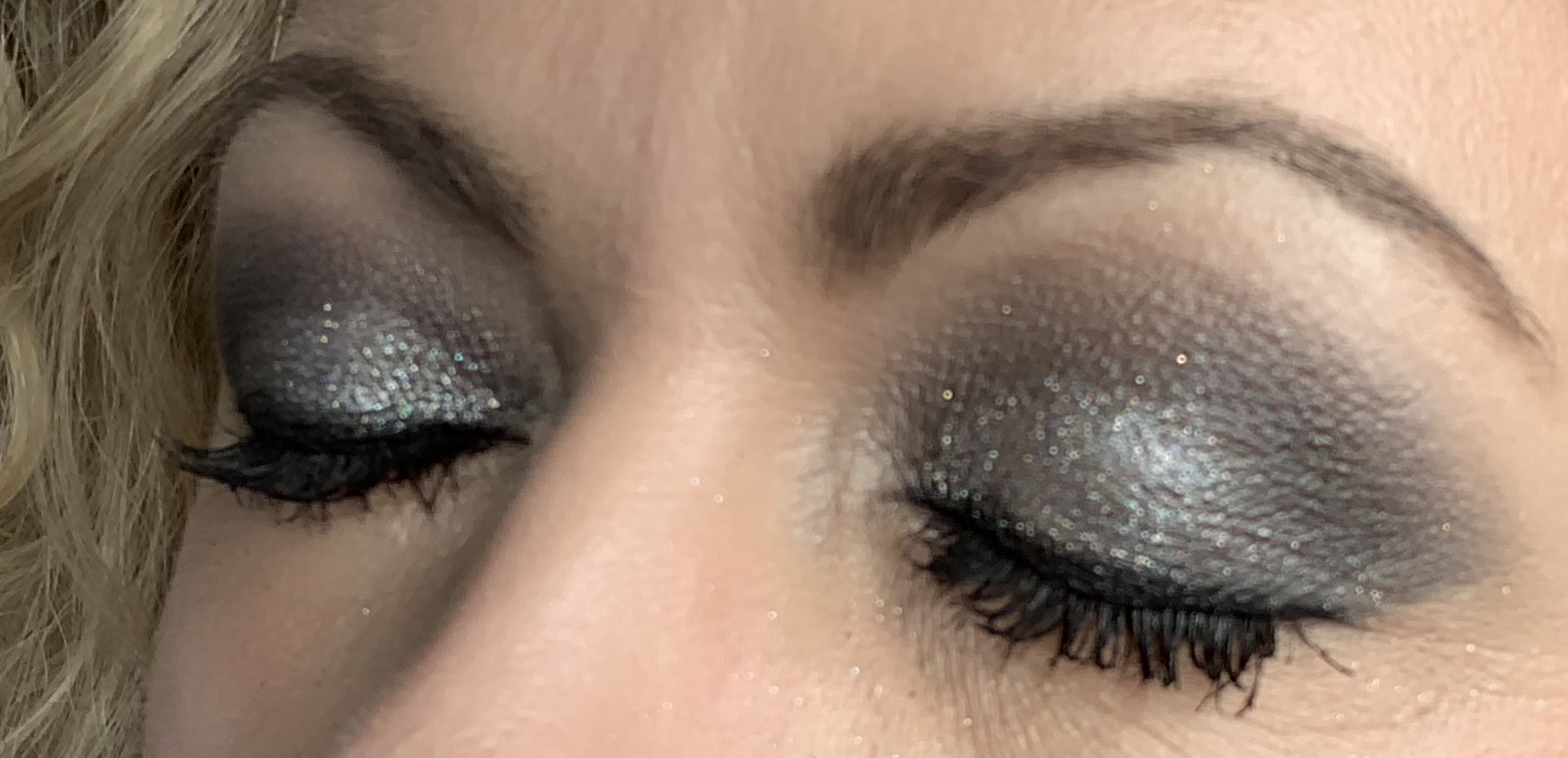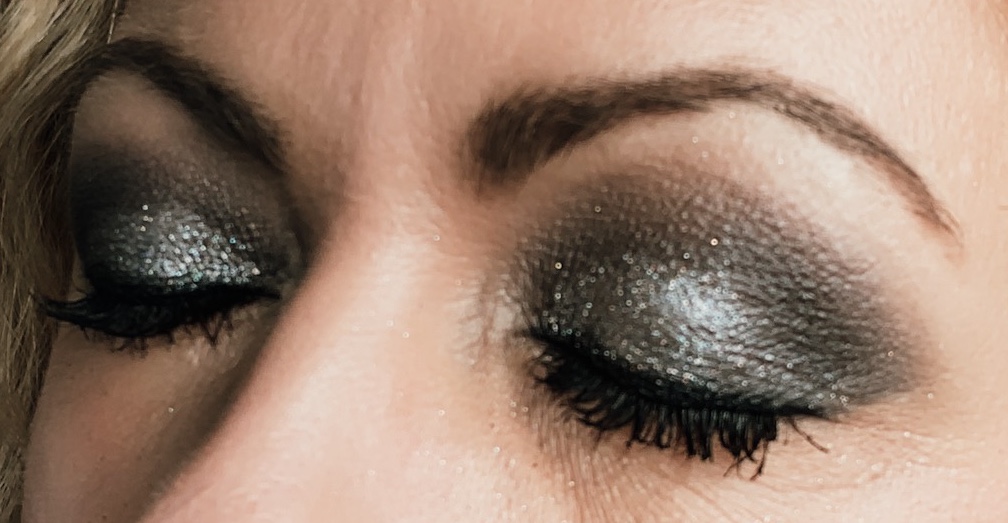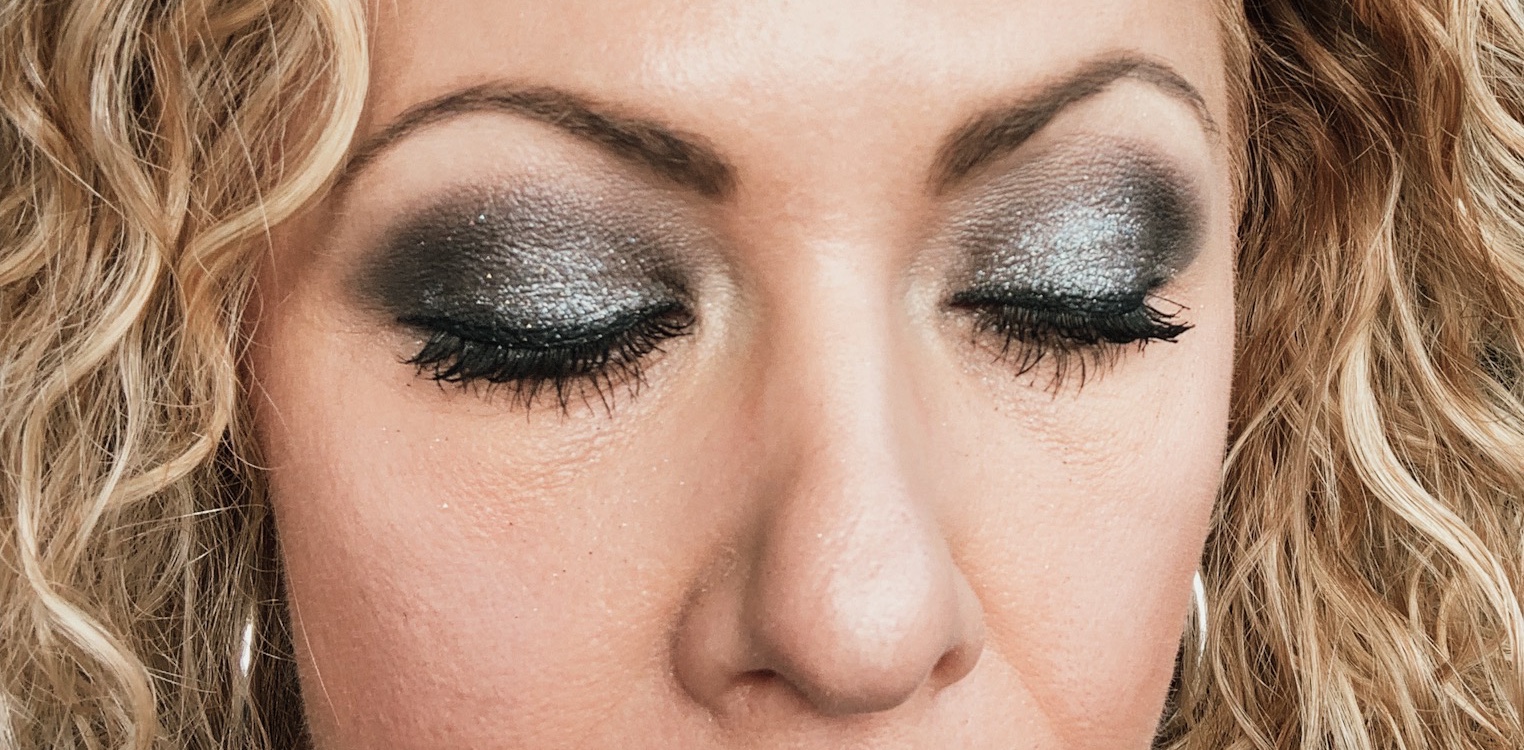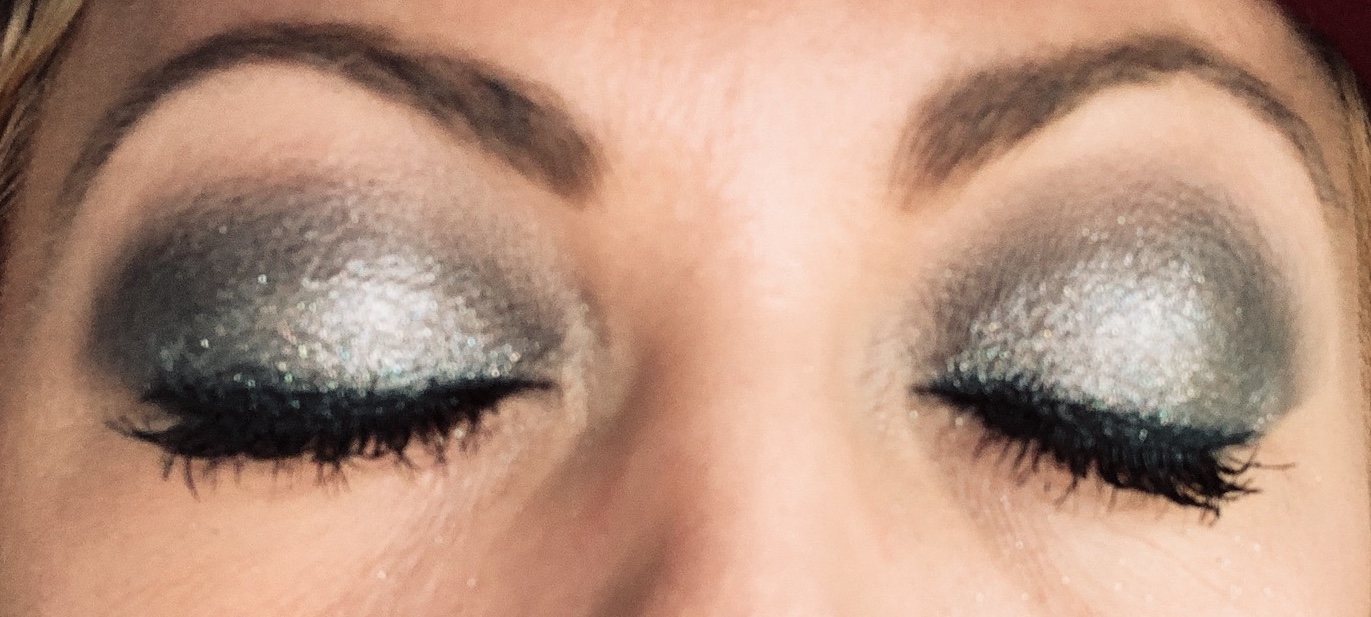 My full look when I was done.