Make those Curls Sparkle
Shiny Hair with breakfast ingredients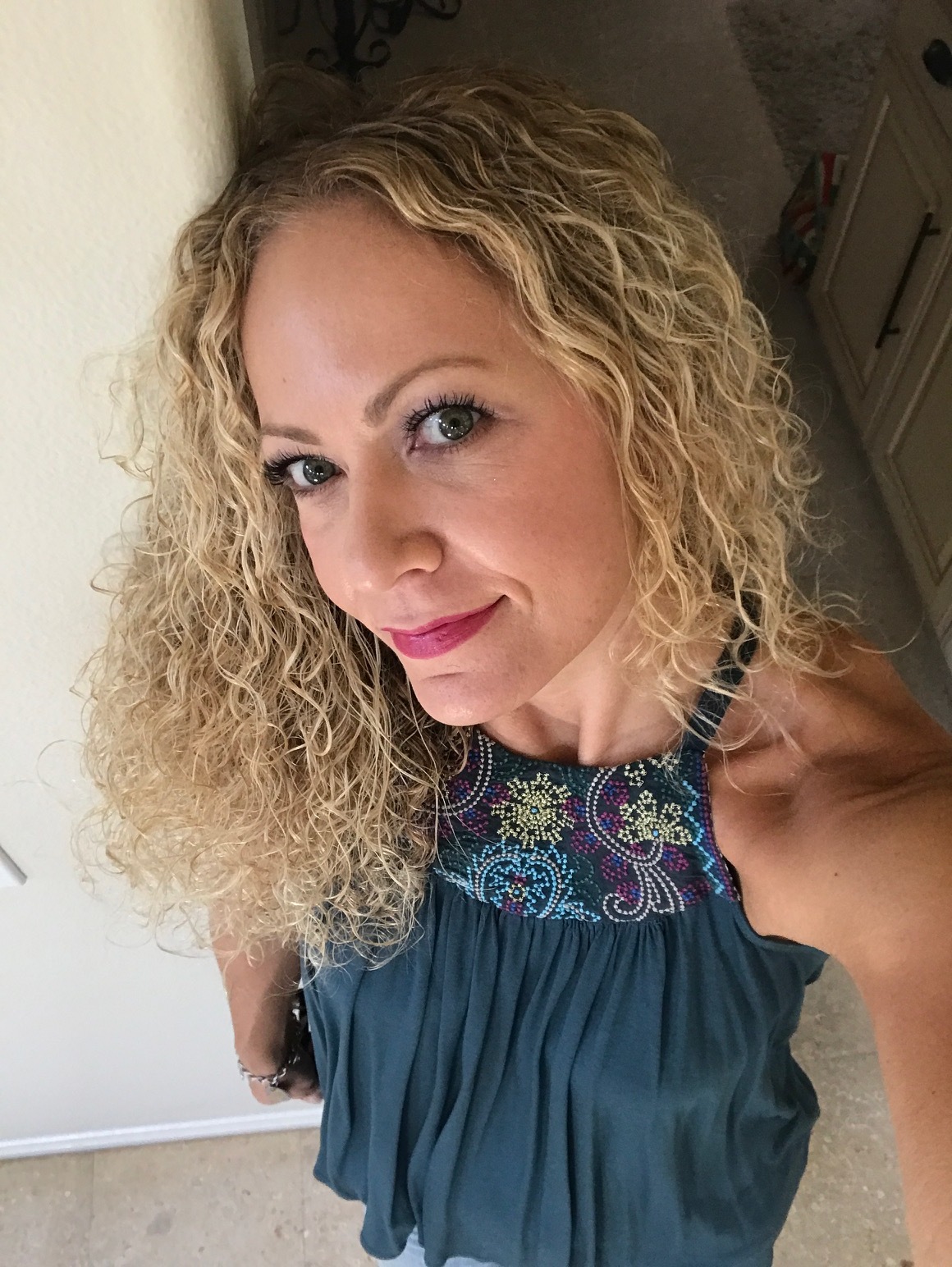 My hair is curly and colored so it suffers from dryness and frizz. I have tried all kinds of beauty store treatments and masks when I read about using egg yolks and olive oil. Being from Europe my grandma used to mix olive oil and sunscreen when going to the beach and it did moisturize her skin and give her a lovely tan (woman also had no wrinkles), so I though why not.
My hair is thick so I started with 2 eggs and 2 tablespoons of olive oil but I should have used 3 of each. Easy recipe of 1 to 1 ratio egg to oil. Remember to separate out egg whites and make a nice little egg white omelette or you will end up with whites all over your hair that will look like dandruff and be a lot of fun to get out. Yep I did that my first time, and it was a mess!
If you have curly hair I also recommend brushing it out before applying the mixture and maybe wetting it a bit then you can comb through the mixture and leave on for an hour. Wash with shampoo and conditioner after and it really is more shiny. For me it left my hair texture a little more crunchy than before but after a second wash back to normal. I will do this weekly to see if I can get a more permanent nourishing to my tresses. Whip up some eggs and oil when making your next breakfast and #Be Awesome and sparkle.